Outdoor adventures
Fast growing
Industry
What are you looking for? Press each buttom to read more what we can offer you.
We have eco-friendly activities for everyone.
Every year more than 40 million people experienced Ziplining around the globe.
Whats happening?
Zipline Europe are back in Saudi Arabia with staff and doing more installation.
New installations are 2 Zipline with double lines 330m and 1000m in Baha.
Last yer we installed 3 courses in Taif with 6 parallel lines on all of them, 350 to 750m long.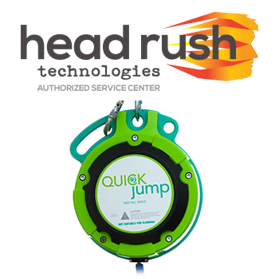 Scandinavian Service Center
Zipline Europe is certified by Headrush Technologies as service center for TruBlue autobelays, QuickJumps and ZipStops.
ABOUT US

Zipline Europe designs & builds exciting Ziplines, Rope Courses and together with our partners we have a lot of other activities.

At the topmenu you can choose to see all of our products.

Zipline Europe are based in Åre- Sweden. We have been working with Outdoor Activities since 1983.


All PPE need inspection every year.
Call us and we do the Inspection on your PPE.

We are Certified according to EU directivies.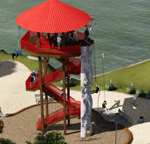 The Adventure Tower

The Adventure Tower is a thrilling new feature that can easily be built to supplement your existing recreational offerings. Installation the Adventure Tower allows many activities to exist in a vertical space, therefore minimizing the tower footprint and maximazining an efficient use of small area.